As we age, many of us may experience memory loss or other cognitive impairments. For some seniors, these changes can lead to dementia, a condition that affects their ability to think, remember, and reason. Dementia can be challenging to manage, especially for family members who may not have the necessary training or resources to provide the specialized care required. In these cases, nursing homes can provide a safe, supportive environment for seniors with dementia.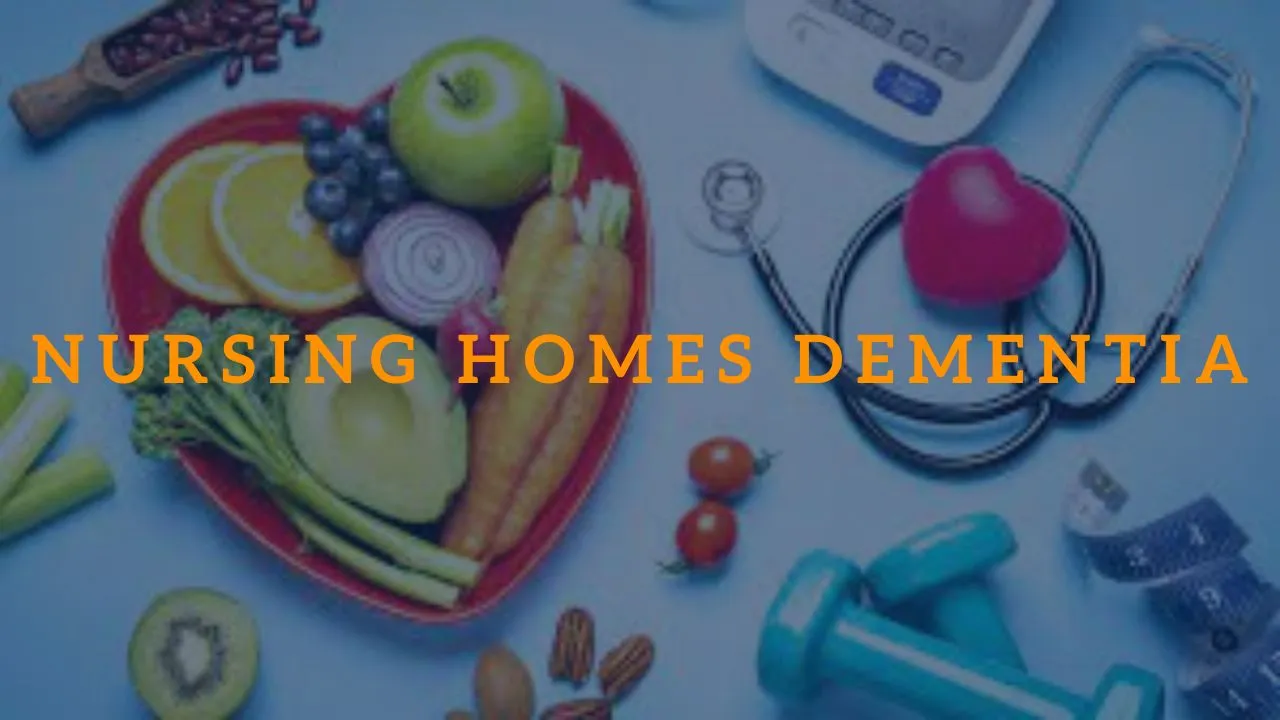 What is Dementia?
Dementia is a general term used to describe a group of symptoms associated with a decline in cognitive functioning. These symptoms can include memory loss, difficulty communicating, mood swings, and changes in behavior. Dementia can be caused by various underlying conditions, including Alzheimer's disease, Parkinson's disease, and vascular dementia.
The Importance of Specialized Care for Seniors with Dementia
Seniors with dementia require specialized care that addresses their unique needs. Nursing homes that offer memory care programs can provide this type of care by providing a secure and supportive environment for seniors with dementia. Memory care programs can include structured activities that promote mental and physical engagement, as well as medical management to address symptoms associated with dementia.
The Benefits of Nursing Homes for Seniors with Dementia
Nursing homes can provide numerous benefits for seniors with dementia, including:
A safe and secure environment that is designed to minimize wandering and other risky behaviors.
A structured routine that can help reduce anxiety and promote a sense of calm.
Access to trained professionals who specialize in dementia care.
Opportunities for socialization with peers who share similar experiences and challenges.
Access to medical care, including medication management and assistance with daily living activities.
How to Choose a Nursing Home for a Loved One with Dementia
Choosing a nursing home for a loved one with dementia can be a challenging decision. Here are some factors to consider:
The facility's reputation and experience in providing dementia care.
The quality of the staff and their training in dementia care.
The availability of specialized memory care programs and services.
The physical environment of the facility, including safety features and accessibility.
The cost of care and the availability of financial assistance, such as Medicaid or veterans benefits.
The Role of Family in Dementia Care
While nursing homes can provide excellent care for seniors with dementia, family members still have a critical role to play in their loved one's care. Family members can provide emotional support, help with decision-making, and maintain a connection with their loved one. Here are some tips for family members of seniors with dementia:
Stay involved in your loved one's care by visiting regularly and participating in care planning meetings.
Be patient and understanding, as dementia can cause changes in behavior and mood.
Learn about dementia and its effects, so you can better understand your loved one's experience.
Seek support from family, friends, and support groups to manage the stress of caregiving.
Conclusion
Dementia is a challenging condition that requires specialized care. Nursing homes that offer memory care programs can provide a safe, supportive environment for seniors with dementia, offering numerous benefits such as access to trained professionals, socialization, and medical care. However, it is essential to carefully choose a nursing home that has experience in dementia care and offers high-quality services. Family members also play a critical role in supporting their loved one's care and should seek support when needed. With the right care and support, seniors with dementia can live with dignity and quality of life.
Related video of Nursing Homes and Dementia: Providing Specialized Care for Seniors